WELCOME TO THE WEBSITE OF BOULAUR ABBEY
LA GRANGE CISTERCIENNE DU XXIème SIECLE
Pour les esprits scientifiques !!
The Abbey of Boulaur in a few numbers
1949
Arrival of our community of Cistercian nuns in this ancient cast iron abbey of the 12th century.
32
Like the Gers, a department where it is good to live, under the protection of the saints of our diocese of Auch.
A cause for beatification entrusted to our community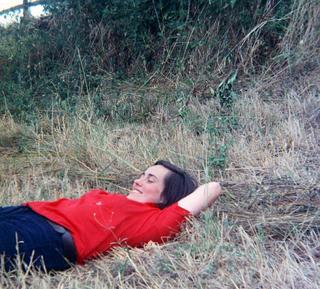 Since the year 2001, the Archbishop of Auch has entrusted the Abbey of Boulaur with the follow-up of the Cause for Beatification.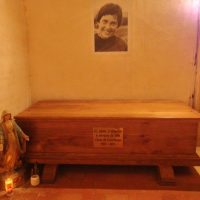 In the 1980s, when the Abbey of Boulaur was suffering from a lack of vocations which was worrying for its future, several young girls entered the monastery following a prayer to Clare.
Inscrivez-vous à la newsletter
Au Village
Abbaye de Boulaur
32450 Boulaur
coordonnées GPS : N 43.54118 /E 0.77523
Téléphone : 05 62 65 40 07
Email :
contact-web@boulaur.org
hotellerie@boulaur.org